Today I'm sharing a story from Caroline Silver, who had an ACL tear and a meniscus tear. This injury happened while skiing and I got her back to sport quickly.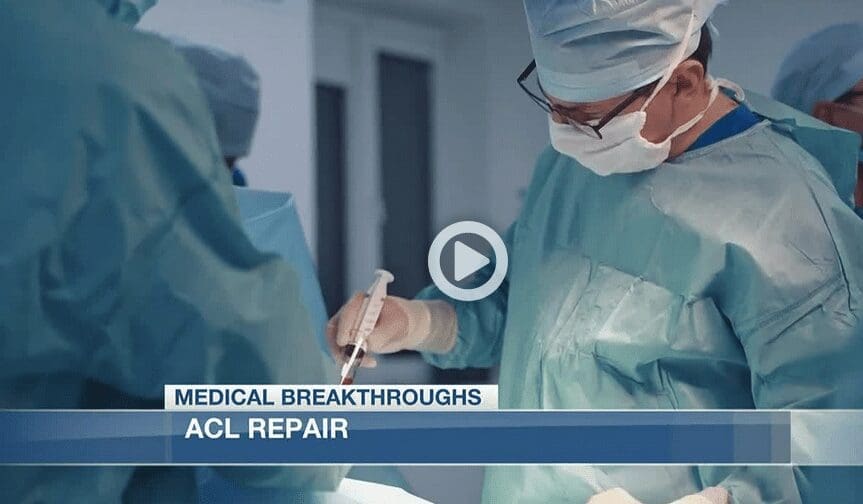 It's amazing to see how much news there is on the new BEAR implant. We are approaching the one year mark on our first BEAR implant and so far so good.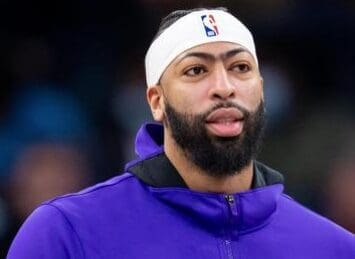 What does it mean if you injure your knee and you hear a pop? Usually it means that you really injured something, but what that something is really depends on where one feels the pain and what actually happened to cause the injury.