To quantify patellar contact mechanics and kinematics after TTO in the setting of PF dysplasia. We hypothesized that a simulated anteromedialization (AMZ) TTO would improve PF contact mechanics as compared with a pure medialization TTO.
Joe's dislocated his patella skiing. In this short video I walk through his injury and recovery after an MPFL reconstruction and tibial tubercle osteotomy surgery.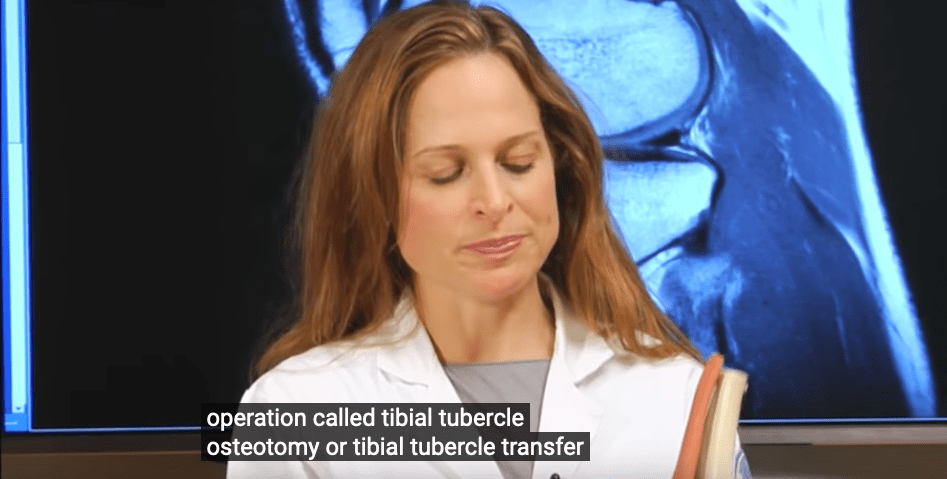 One of the ways I help patients prepare for a possible surgery is by explaining what they can expect. This video shows what to expect when undergoing a tibial tublercle osteotomy for patellofemoral arthritis or patellar instability.