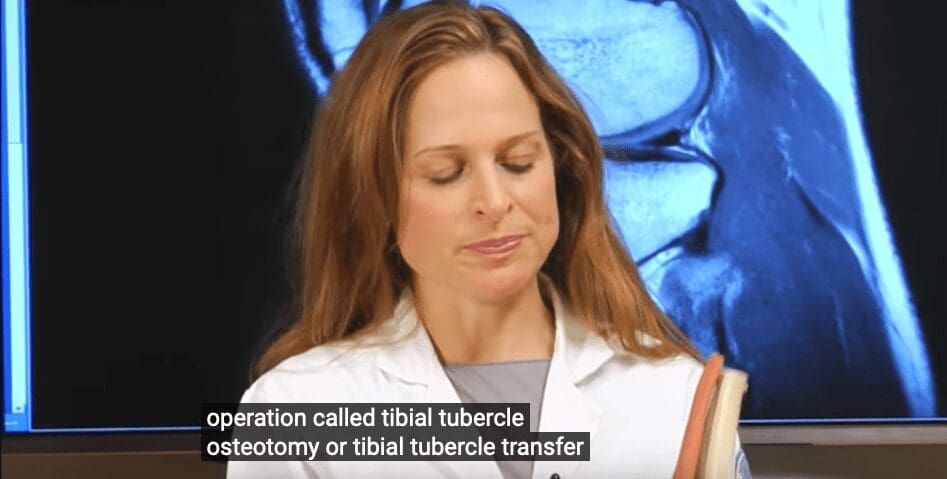 One of the ways I help patients prepare for a possible surgery is by explaining what they can expect. This video shows what to expect when undergoing a tibial tublercle osteotomy for patellofemoral arthritis or patellar instability.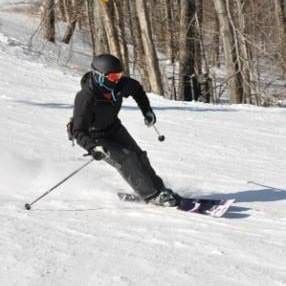 I have had a lifetime of knee problems starting with a patella dislocation at age 14. In spite of repeated dislocations and unsuccessful surgeries I still managed to ski race in college in Vermont, Rock Climb, Backpack and competitive cycle and mountain bike. Recently in the past 5 years, as I approached 40 years old […]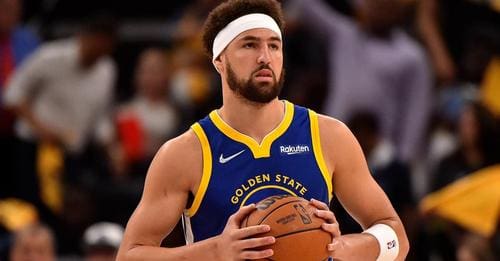 How ACL, Achilles injuries changed Klay Thompson. Differences on full display in 2022 NBA Playoffs. We have to love comeback stories such as this one.