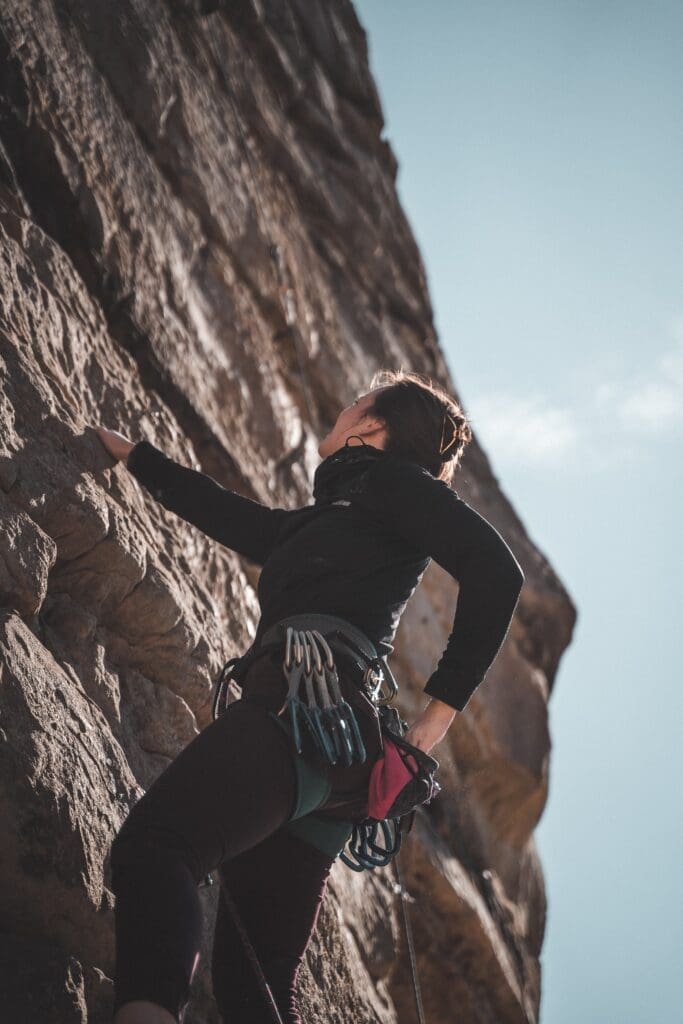 For the climbers out there, I found an article in climbing.com. As an orthopaedic surgeon in New York City, I don't see a lot of climbing injuries.  That said, I have seen some pretty bad ligament injuries over the years, including several ACL injuries sustained from a fall, typically when bouldering or falling on a climbing wall.  The advice in this article is […]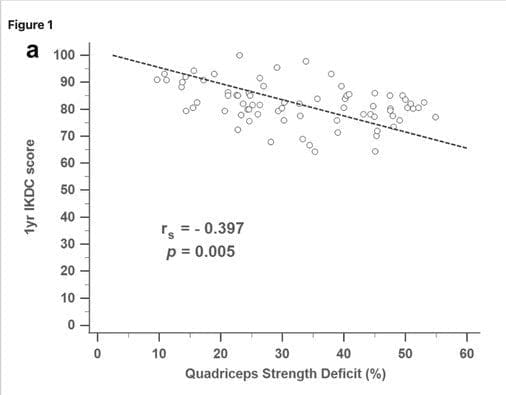 Prehab is often prescribed before ACL surgery as we aim to have nearly full range of motion and minimal swelling before surgery. However, most patients have a limited number of physical therapy visits and therefore was try to "save" visits for after surgery.
How ACL, Achilles injuries changed Klay Thompson. Differences on full display in 2022 NBA Playoffs. We have to love comeback stories such as this one.