Coming off of a full left shoulder replacement, Steve is out here doing chin ups with Dr. John! This is awesome! Amazing progress and recovery! Check out his story on Instagram.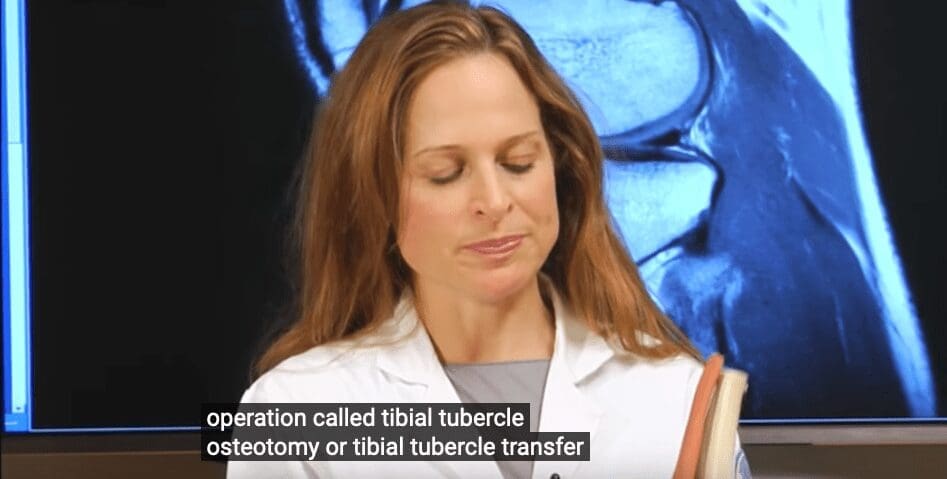 One of the ways I help patients prepare for a possible surgery is by explaining what they can expect. This video shows what to expect when undergoing a tibial tublercle osteotomy for patellofemoral arthritis or patellar instability.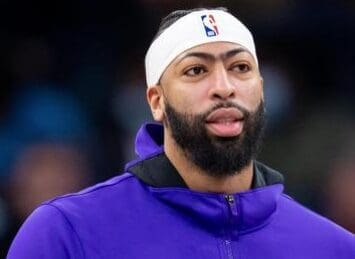 What does it mean if you injure your knee and you hear a pop? Usually it means that you really injured something, but what that something is really depends on where one feels the pain and what actually happened to cause the injury.