recently joined Dan Braun on the Brawn Body Health and Fitness podcast. We talked about patellar tracking abnormalities and patellar instability. So first of all, the patella is the kneecap – and a lot of people start having patellar pain when they're teenagers.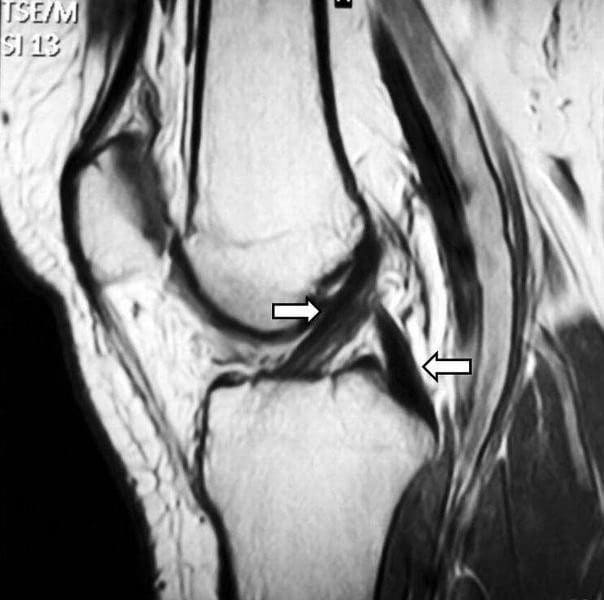 Anterior knee pain following hamstring ACL reconstruction is a very timely topic. We have been debating graft choice for ACL reconstruction for decades.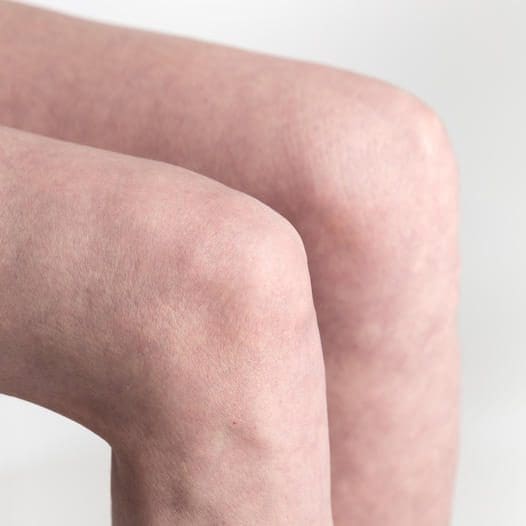 One of the complications I see occasionally with BTB (patellar tendon) grafts for ACL reconstruction is scarring of the patellar tendon and resulting patella baja.