This study, authored by Lutul Farrow, shows with computer modeling what anatomical factors are linked with recurring patellar dislocation.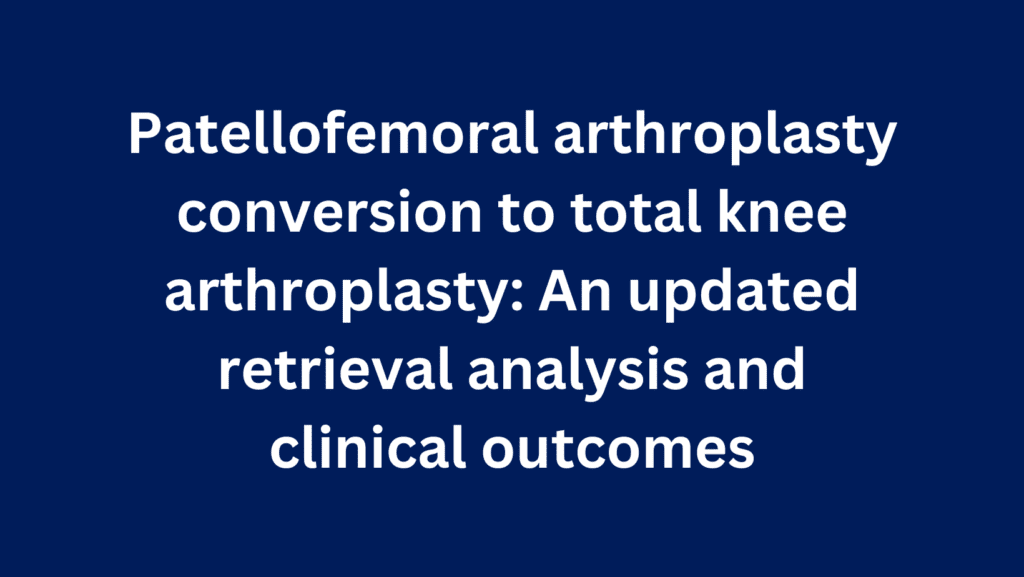 I recently participated in a study to perform a retrieval analysis with clinical correlation to look at high rates of infection after conversion of patellofemoral arthroplasty (PFA) to total knee arthroplasty (TKA) seen in an earlier study.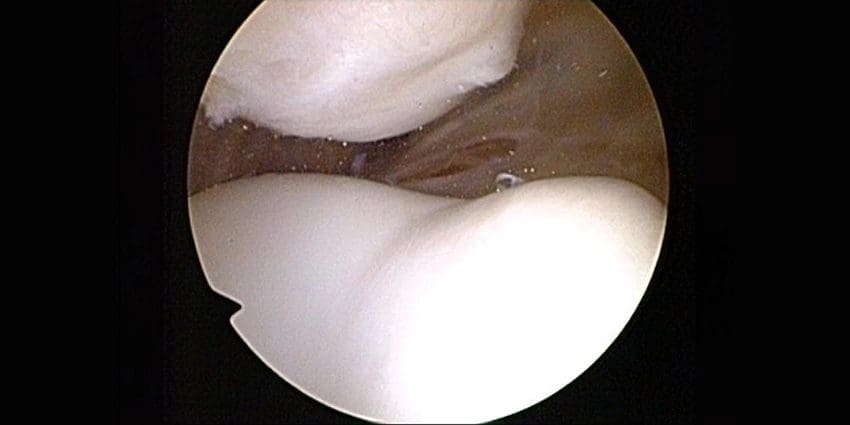 Is it patella baja (abnormally lying patella) or patella alta (a high patella)? New study shows patellofemoral height may be more consequential than previously thought.