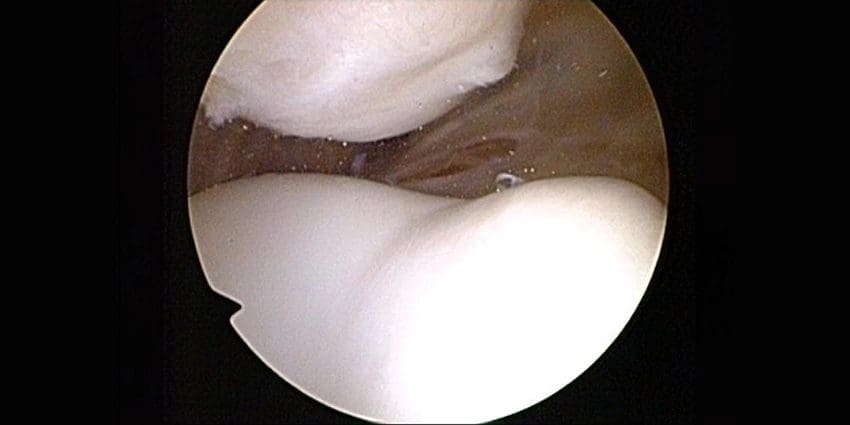 Is it patella baja (abnormally lying patella) or patella alta (a high patella)? New study shows patellofemoral height may be more consequential than previously thought.
Osteoarthritis (OA) in the knee is common, painful, and may be uni- or multicompartmental.
The compartment affected by arthritis may be due to trauma, malalignment
(varus or valgus), or in the case of patellofemoral OA, patella alta.