Patella baja is characterized by a loss of patellar height and can develop as either an acute or chronic complication following a knee injury or surgical procedure.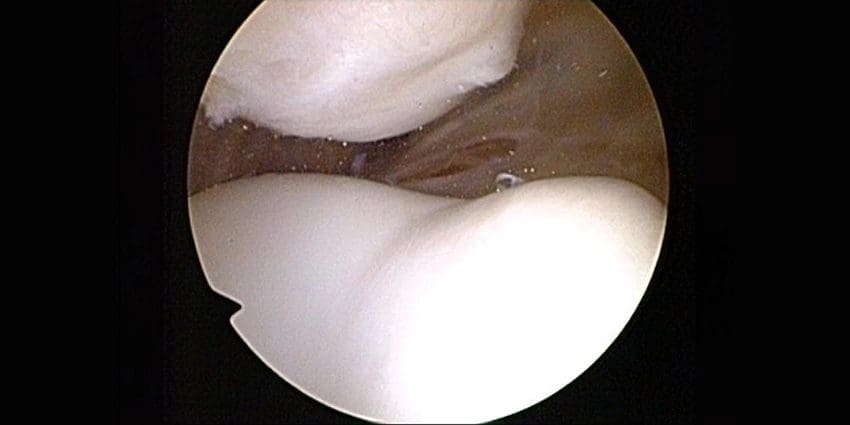 Is it patella baja (abnormally lying patella) or patella alta (a high patella)? New study shows patellofemoral height may be more consequential than previously thought.
One of the complications I see occasionally with BTB (patellar tendon) grafts for ACL reconstruction is scarring of the patellar tendon and resulting patella baja.