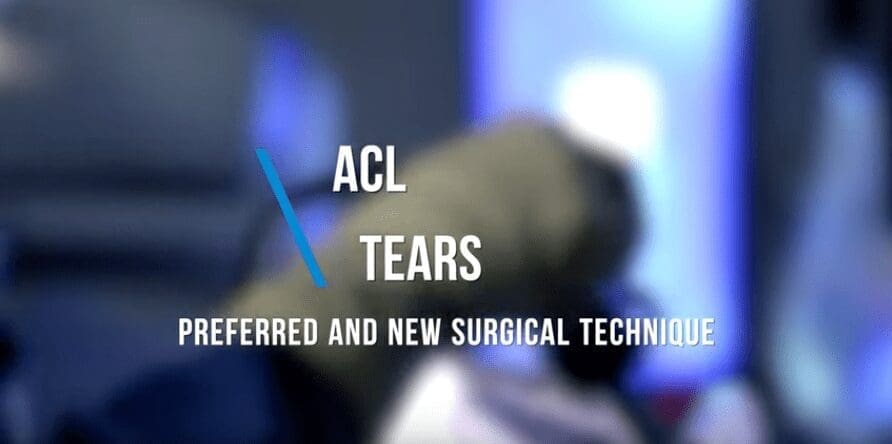 ACL tears are an incredibly common injury. This video introduces new techniques we can use that show very promising results:
The Bridge-Enhanced ACL Restoration Implant—known as the BEAR implant—encourages the stumps of a torn ACL to grow back together. This article discusses how we're enabling the ligament to repair itself.
Sharing this a link to Miach Orthopaedics, who shared a post congratulating me and the Hospital for Special Surgery for our first Bridge-Enhanced ACL Restoration (BEAR) implant surgery.  Learn more about the BEAR implant on their website.